NEXT STREAM: ?? // LAST STREAM: 20 August 2017
Hello and welcome on the midibenni Channel:
For usually I stream if I can, so I cant notice here a stream shedule. Iam working much
Your MISC midibenni?:
I play on Xbox One S and Xbox One X but not on my PC-Producer Rig. Also I use Elgato Games Capture 4K 60HZ, BlueYeti Microphone & ADAM HALL Mic Stands, a ZOOM GV8 Cam, Alesis DMX 10 Meshkit electronic Drums and Korg Wave Drums2. + SAMSUNG Curved HDR 4K TV.
PC-Gaming Beast Rig
MSI Z390 ACE Motherboard
BeQuiet Straight Power 11 // 850 Premium Watt Netzteil
BeQuiet Dark Base Pro 900 Rev2 Case
4X 4TB Samsung V-NAND SSD
1TB Samsung EVO 970 V-NAND NVMe M.2
GSKILL TridentZ RGB (32GB Memory Arbeitsspeicher)
i9 9900K Intel CPU
MSI RTX 2080 Super Grafikkarte
I use Win10-Pro 64Bit
Panasonic 4K BluRay Player (internes Laufwerk)
ACER 21/9 Predator 1900R Curved (X34 P) 120HZ
Creative T6 Series II & Bluetooth as PC Soundsystem
Noctua Fans and Chroma
ROCCAT Kova Maus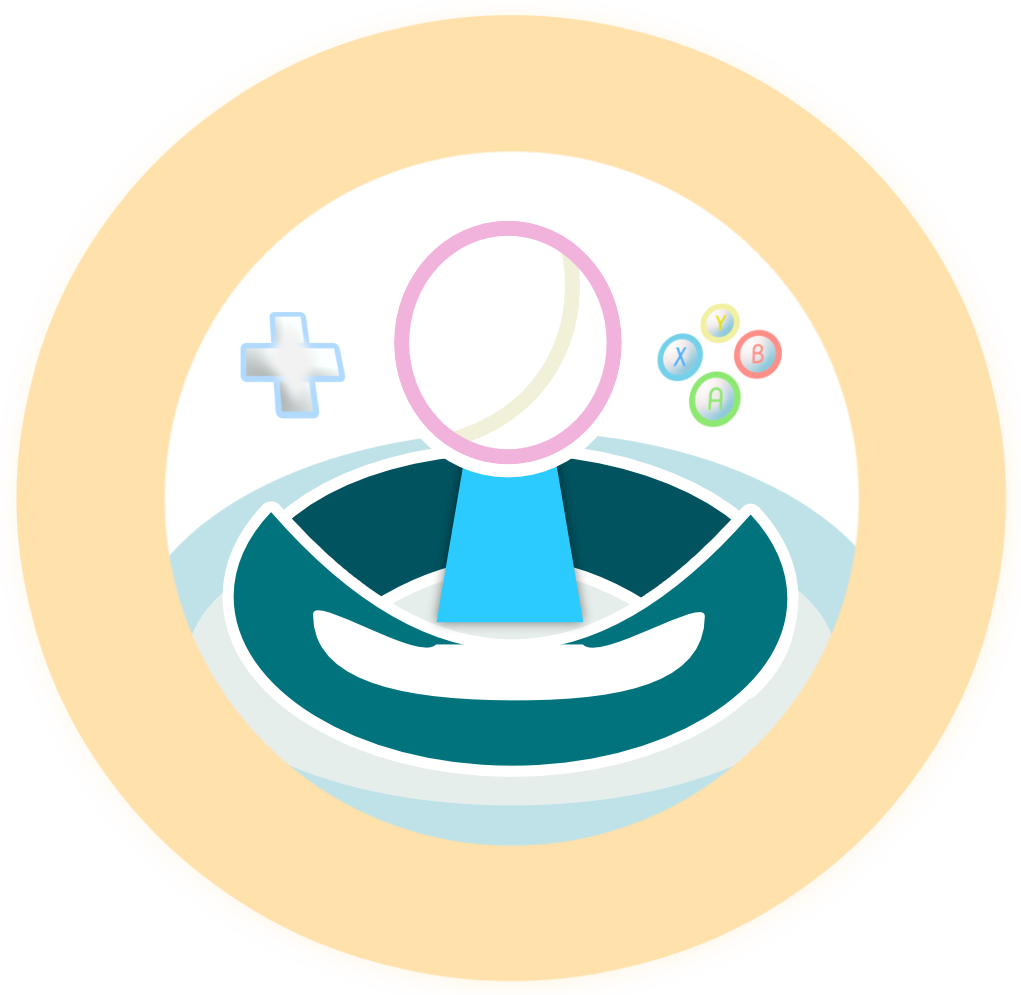 PC-Workstation Rig
I use a ASUS Maximum Extreme Motherboard
I use Thermaltake GT Level 10 Rig
I use 12 Terrabyte Harddisc Space
I use 250GB for path "C:" a SAMSUNG SSD
I use a intel i7 CPU 3,8 GHZ ° sometimes overclocking 4,1
I useNoctua Fans
I use Win10-Pro 64Bit
ACER Predator X34 (21/9) A Model (60HZ)
Creative T6 Series II & Bluetooth as PC Soundsystem
ROCCAT Kiro Maus
Why midibenni Nickname?
because I made Licence Free XSplit animated Streamer Backgrounds for free and made Creative Commons Music for the Streaming Community to have something to play in the back. My friends call my benny. Feel free to visit me on hearthis
How long you are a Gamer?:
My first console was in the Ninteen Hundred and Seventies Years The Phillips G7000. After that I got a Atari System. In the Eigthies i got the SEGA Master System, Commondore Plus4, C-64, Commondore Amiga 500 and a SEGA Mega-Drive. In the Ninties I got then that SEGA SATURN System (* Day Zero) and the day One SEGA DREAMCAST Hong Kong Edition (No modem but released before the japanese edition). Then I got the originally Xbox at Launch Day, the XB360 on Launch Day and The Xbox One on Launch day and preordered the Xbox One Scorpio for the Launch Day.
Wich kind of Streamer are you?
For usually i made CutPlays and pre-product a hole Gaming Series and share this. I realy love Sandbox Story Adventures like the Assassins Creed Serie